SemperPa® platform — a multichannel hub for processing transactions that range from bank card operations to loyalty system operations.
SemperPa® is a multifunctional transactional platform that supports mobile financial and non-financial services and a full lifecycle of accounts management (generation, management and disposal). The system includes a processing module for authorization of transactions using various types of tokens, including digital payment cards.
SemperPa® is an enterprise multi-channel transactional and processing management tool that enables financial entities to offer processing of the transactional messages of any type and provide full range of digital banking services and content to customers with different user profiles and, efficiently and reliably. The platform offers all of the widely-accepted industry interfaces for integration with other processing systems.
In addition, SemperPa ® platform drives customer loyalty by providing seamless and enhanced multichannel customer experience across mobile, Internet, ATM, POS terminal, self-service kiosks, branch office, etc. Heterogeneous and independent subsystems, distribution channels and solution components are integrated into a modular solution based on uniform security infrastracture, common administration and shared access to bank's core financial systems.
A reliable, scalable, failure resilient and responsive transactional platform.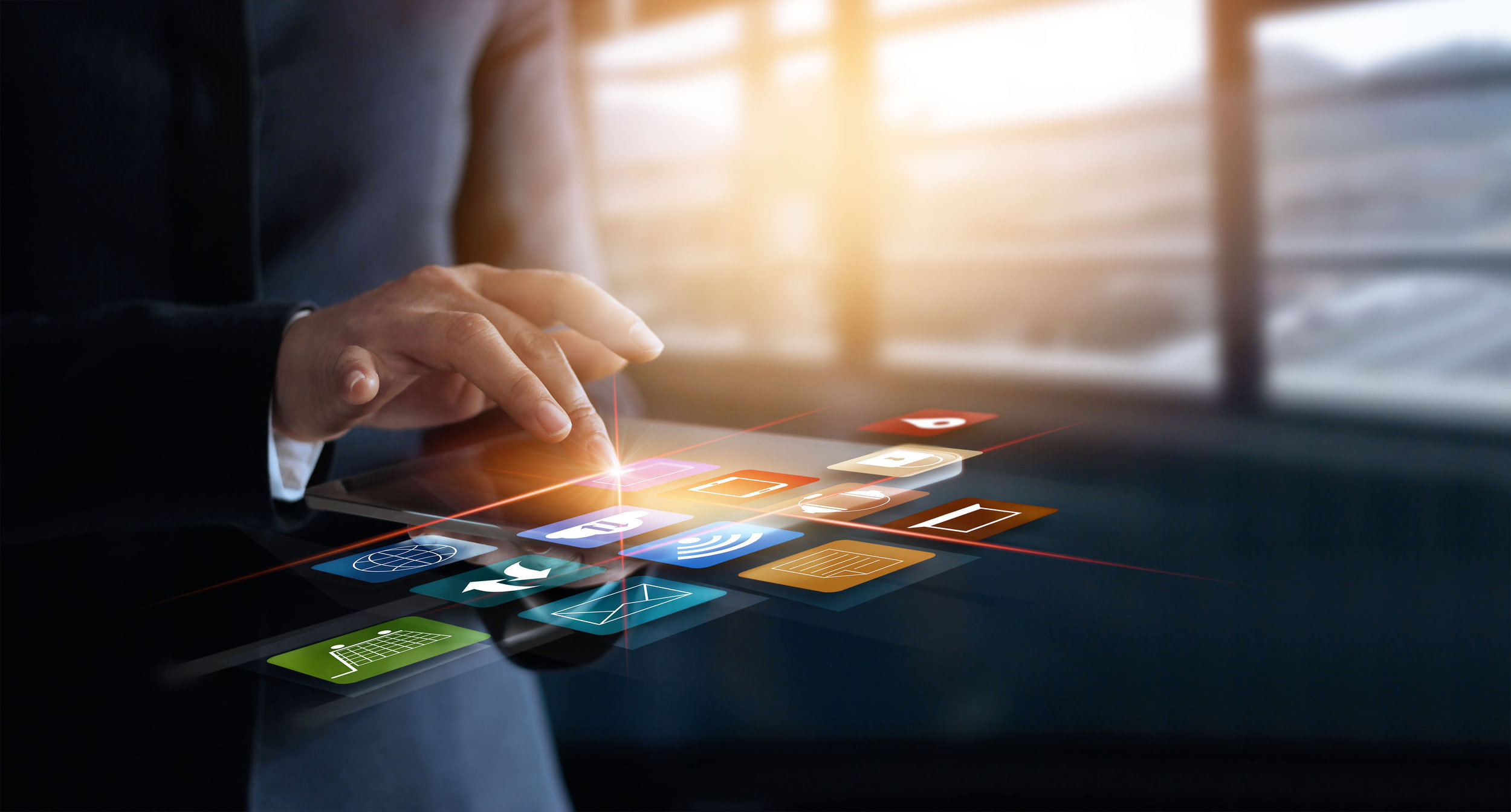 1. Semper-IB
Omni-channel banking solution: Internet banking, mobile banking, virtual office, self-service terminals. Quick and cost-efficient to introduce and can be expanded depending on the development strategy.
2. Semper-MB
Digital banking follows mobile-first approach and is compatible with all current backend systems. The application uses the latest technology, which makes it efficient, low-maintenance and expandable.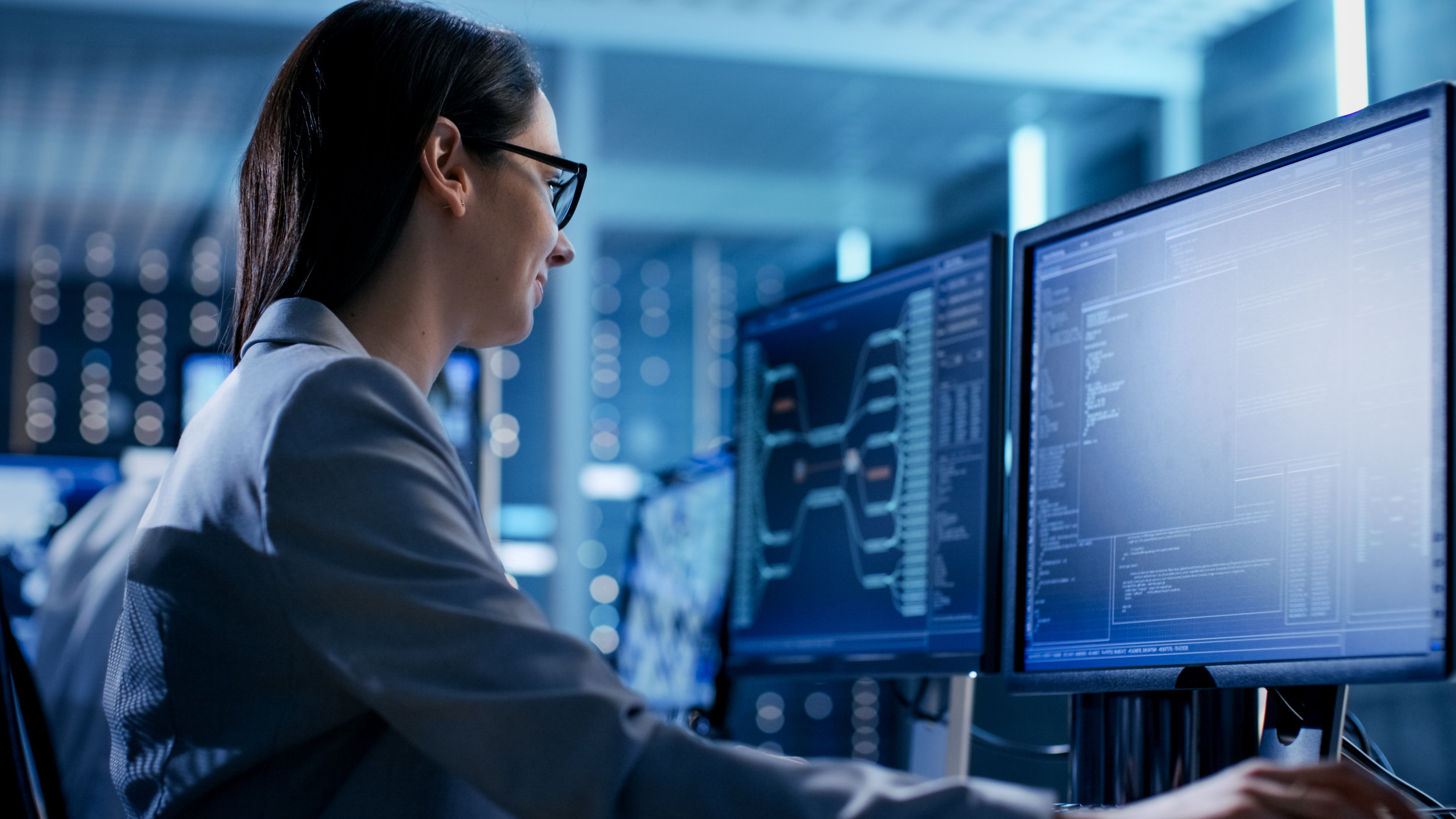 3. Semper-Bill
Flexible connectivity, on-line and off-line billing, accounting for discounts, subsidies, and commissions and split payments. Online monitoring and reporting systems.
Semper-Pay
A variety of payment services supported: self-service terminals, ATMs, HCE, tokenization, mobile POS terminals and electronic money. Monitoring system, management keys and certificates and the necessary integrations with financial enterprises.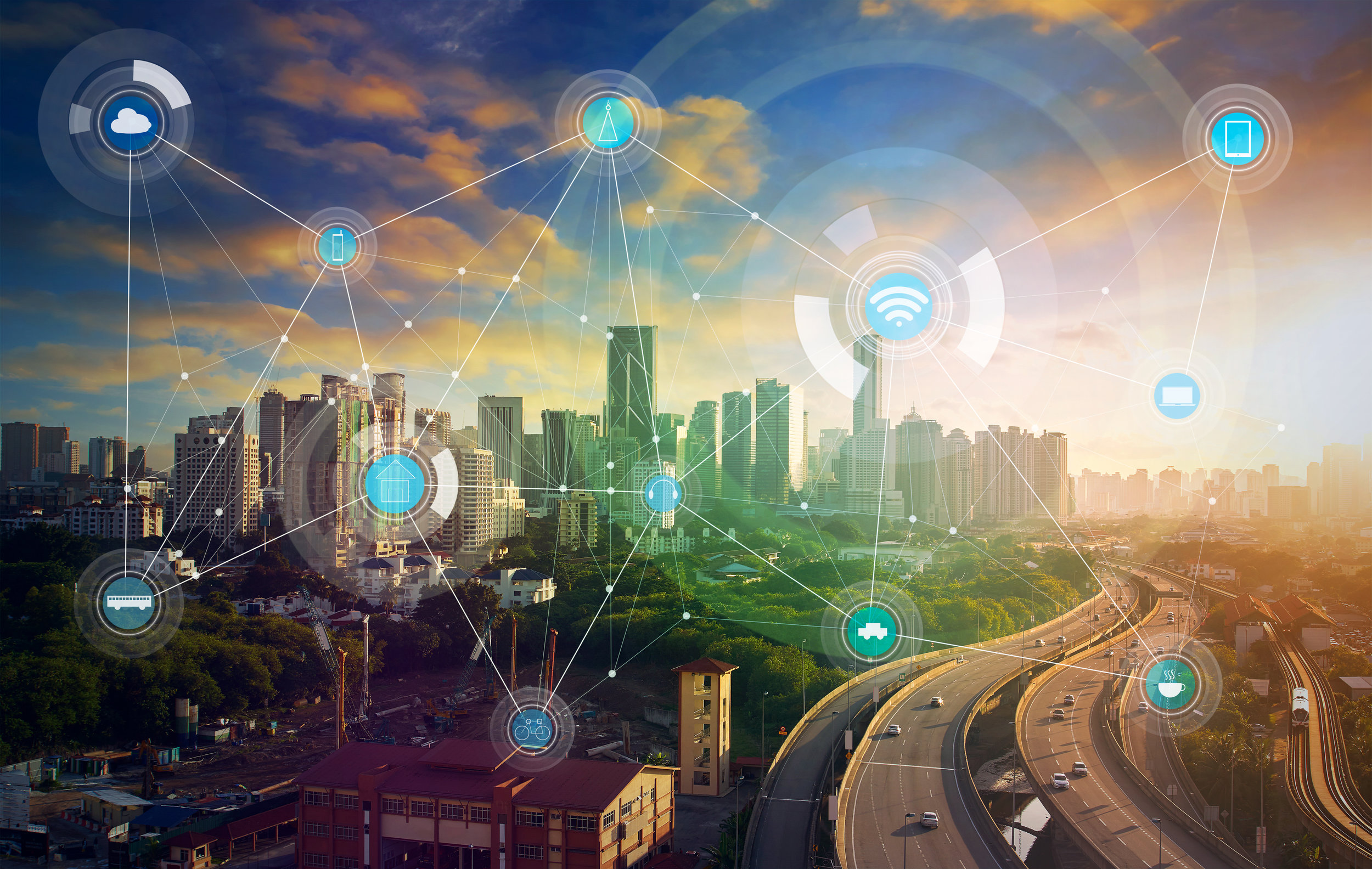 Semper-Transport
Automated fare solutions and contactless ticketing systems. High customer acceptance, lower capital spending, and cost optimization for transport operators.
Our products are scalable and evolving to meet changing market demands.